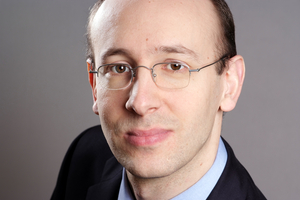 Dr. Bernd Franke
Rechtsanwalt, Attorney at Law
Dr. Franke is a lawyer and a specialist in international contract law as well as national and international tax and accounting law. Dr. Franke studied at the Trier University graduating with summa cum laude and thereafter participated in a joined PhD program between the University of Trier and Yale University.
Dr. Franke is the author of several scientific publications in the field of tax law. He is also an international observer of the Ministère des Affaires Étrangères of Luxembourg's government and a member of the pool of experts of the Foreign Office of the Federal Republic of Germany.
Dr. Franke speaks fluently English and German.